GeoFluence LLC is an advertising agency that uses Influencer marketing over social media to advertise in specific areas to specific demographics. Our method excels at advertising for small businesses by reaching out to Influencers directly in their community, and at marketing products or services at a large scale by using many Influencers who live in different areas to promote it.
What is Influencer Marketing
Read about what Influencer Marketing is, and how GeoFluence does it different.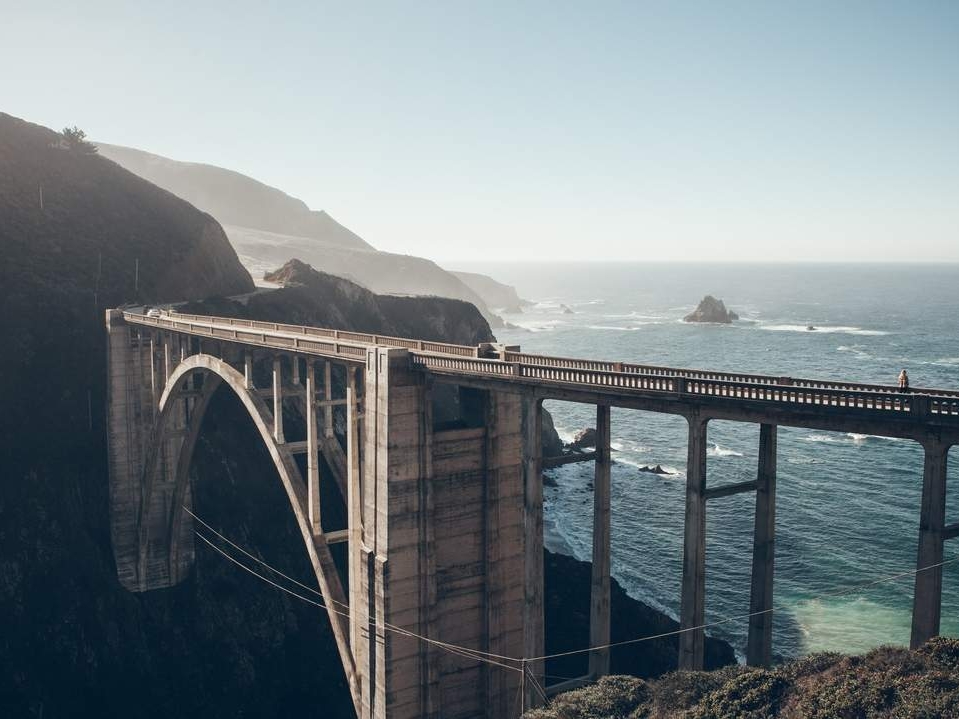 Find out about our unique approach to Influencer marketing that improves it's effectiveness for small, and online businesses.
Do you want to get paid to post an advertisement for businesses near you? Take our Influencer survey and, we will reach out when brand deal opportunities are available in your area.